How do I choose the right construction company to build my home?

Building your dream home should be a great experience and an exciting time in your life but it can turn in to a nightmare and a very costly experience. There all several factors   to be considered and looked at and I always tell my clients these during are first contact. First remember you have worked all your life to be able to build your dream home so take the time to do your home work. The no. 1 factor for me as a builder and a must for the clients is a good relationship with each other your going to be spending a lot of time together. Some people hit it off some don't make sure your comfortable with this person and actually like them. No.2 is to ask to see recent projects and talk to the clients. If a builder has done a good job and had a good relationship with past clients they should now be friends and glad to welcome you to view there home and talk to you. Typically I was able to take perspective clients to a variety of projects that matched there's wither a home or kitchen. This experience should give you a pretty good idea of what you can expect with your builder. No.3 is budget budget  budget. Talk to past client's when visiting projects on how there experience was concerning money. Review the estimates and budget closely if a estimate seems to good to true it probably is and at the end of projects this turns in to the nightmare. Talk with the builder about time lines, projections, costs. There are several ways builders work by the foot, materials + labor or a set contract. In the end do your home work take your time and be comfortable this is a dream come true enjoy it.

Thanks for the interesting post. I can advise you to turn to https://www.araxwindows.com/. This company will quickly and efficiently execute any order for installing windows. And he will offer the most affordable price on the construction market.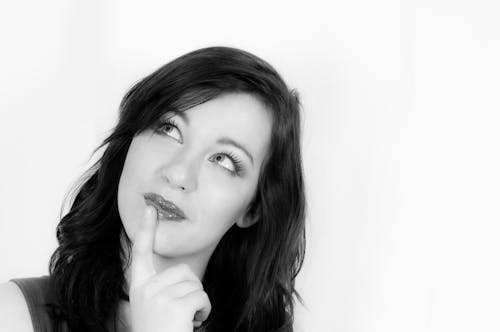 For most people – including me – your home represents your biggest investment. If you are building rather than buying, that will probably be your home for decades. Two factors are important when it comes to home construction: keeping costs down and ensuring that the construction delivers on your vision. 
This is why you need to ensure that you are partnering with a construction company that can meet your high expectations. 
The first thing to look out for is online reviews. If past clients had an unpleasant experience working with a construction company, then so will you. Visit their premises and schedule a one-on-one meeting to gauge their competency and professionalism. Establish whether they have been able to deliver on projects that are similar to your in terms of scope and design. 
These are the steps I used to find a building and construction company Kent to partner with. I ended up having a pleasant experience with JK Construction who delivered above and beyond my expectations in terms of quality workmanship, timely delivery and cost.