What are some common materials used by joiners?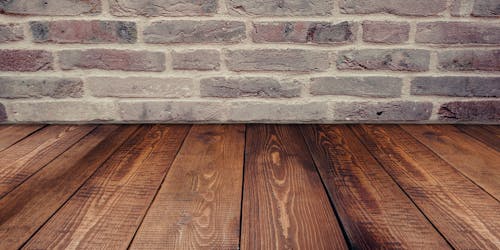 In general, joiners will most commonly focus on creating things from wood, as joinery is a type of carpentry. For some projects, joiners may be required to use more modern materials as part of their designs such as plastics and metals.
There are many different wood products that joiners might commonly use, such as:
– Oak
– Ask
– Mahogony
– Plywood
– Cedar
– Pine
– Birch
All of these woods tend to have different properties, such as strength and water retention, which helps to inform the joiner about which would be best for which projects. When I was working with a joiner in Edinburgh, they explained to me the properties of the types of wood that might be good for my kitchen and allowed me to choose which one I felt was best for my needs and designs. A reliable joiner will usually have a good understanding of different types of wood and their uses.