What should I buy if I'm looking to get into golf?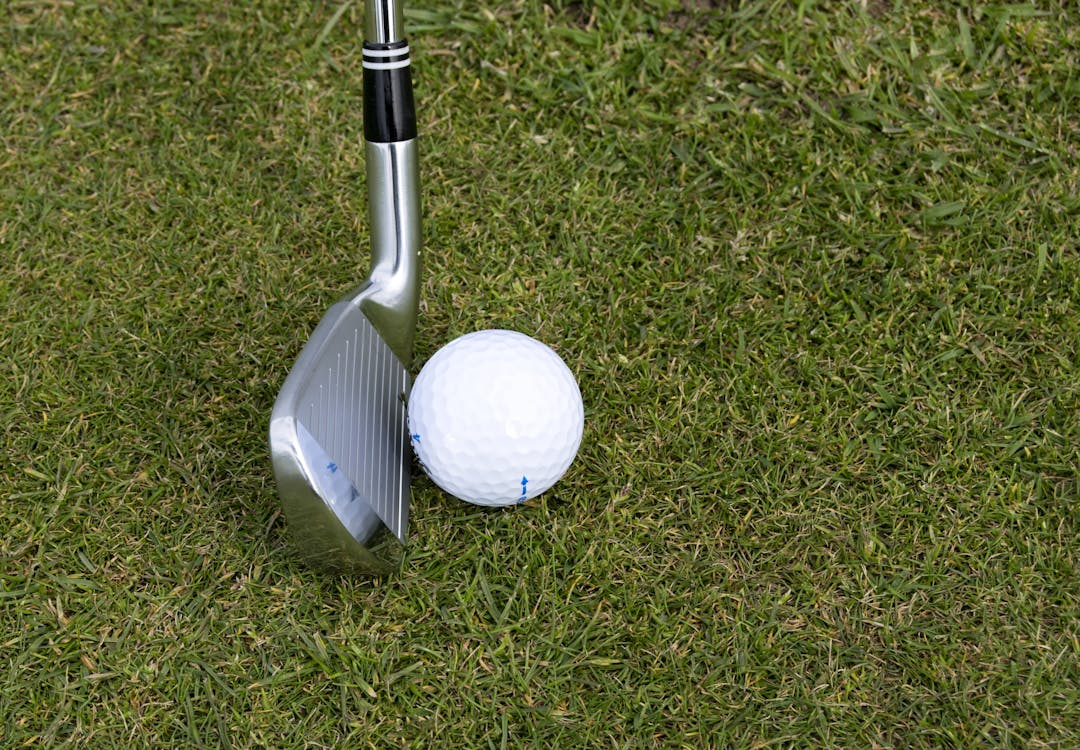 There are a lot of things you'll need if you're going to get into golf, but the main things you'll want to buy include:
A good pair of golf shoes
Golf shoes are compulsory in most courses. You can opt for budget golf shoes but I would suggest spending a little more to buy a high-quality pair. When golfing, you'll spend a long time on your feet, and a good pair of shoes will make the day a lot more enjoyable. 
If you're going to be playing golf regularly, it's well worth investing in your own clubs. Club rental is usually expensive, so you can save money by buying your own set. 
You'll also want to buy a decent trolley to help you to move your clubs around the course. I would recommend buying an electric or battery golf trolley, as they are very easy to use.